The Academy recently disqualified a Nigerian film from the Oscar race in the Best International Feature Film category, but luckily two films from Nigerian directors have been tapped for Spirit Awards.
Chinonye Chukwu's Sundance Jury Prize winner "Clemency," which stars Alfre Woodard as a troubled prison warden received three nominations for best feature, best screenplay and earned Woodard a best lead actress nomination, while Julius Onah's "Luce," which follows an adopted Eritrean former child soldier struggling to find his footing in Virginia, earned a nod for lead actors Octavia Spencer and Kelvin Harrison and a best director nomination for Julius Onah.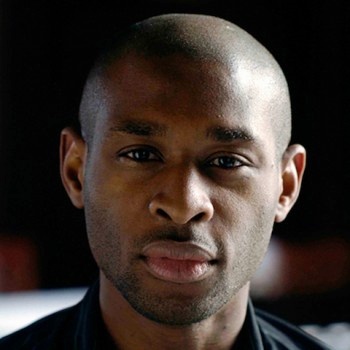 Announced Thursday afternoon by "Joker" actress Zazie Beetz and Natasha Lyonne, the Spirit Awards honor achievements in movies made for around $22 million and are voted for by members of Film Independent, a non-profit organization dedicated to advancing the profile of independent cinema and diversity in the industry.
Held the day before the Oscars, the 35th annual Spirit Awards will take place on Saturday, Feb. 8, 2020, on the beach in Santa Monica and air live on IFC at 5:00 p.m. ET / 2:00 p.m. PT.
By Samantha Ofole-Prince