At the AMAA's annual workshop, Peace Anyiam Osigwe talked about the need for filmmakers to improve the quality of their films and concentrate on quality rather than quantity. Osigwe, a producer and filmmaker, who founded the African Movie Academy Awards (AMAA) to promote African films, shared her hope that movies from the continent could one day compete in Cannes, Berlin or Toronto Film Festivals.
The workshop, which was held in Enugu and strives to create opportunities in the African film industry, was attended by Patience Ozokwor (Mama G), the Aneke Twins, Ofiafuluagwu Mbaka, Steve Ebo Afam Okereke, Martin Gbados, the producer of the award-winning film, 'Solider Story' and Jim Jermanok, an award- winning writer, director, producer, author whose film "Em" won the Grand Jury Prize at the Seattle International Film Festival.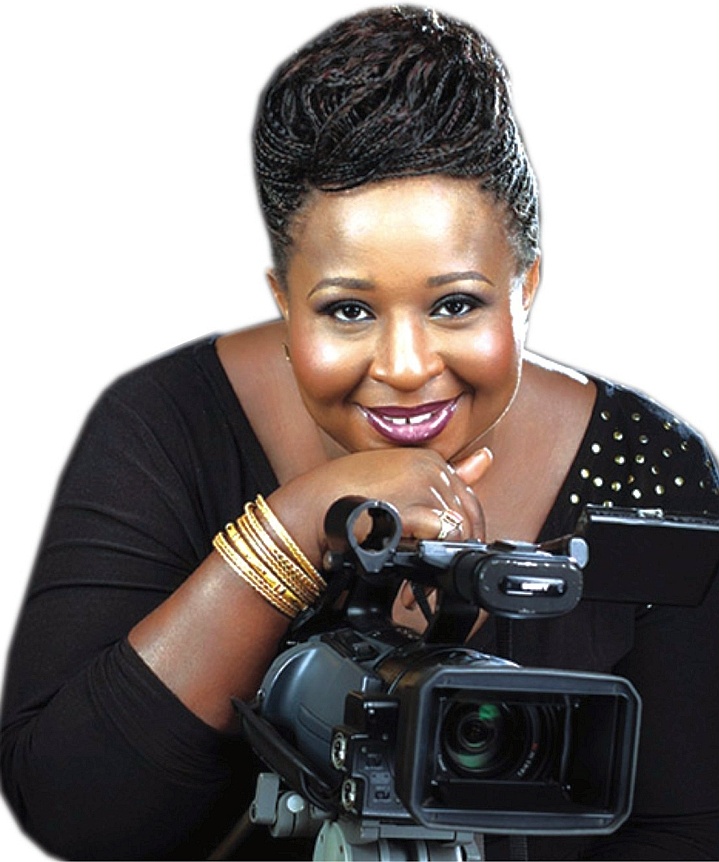 With various workshops and speakers who shared information on contracts to funding and distributing content, the Enugu state commissioner for Culture and Tourism, Rita Mba was also attendance in addition to 200 participants sponsored by the Enugu State Government.
Hon. Barr. Chima Obieze, Don. Sylvester Chinedu Nwaeke and Chief Kenneth Anike received the Africa Film Academy special recognition for their support to film industry. Inducted in to the Africa Film Academy Gold Patrons Club were Hon Amos Oshi, who is building a film village in Enugu and Chief Alexander Chukwudimma Nwokeabia. HRH Igwe Edwin Edeoga was also inducted into the Africa Film Academy platinum Patrons Club.
The Speaker Enugu House of Representatives, Edward Ubosi, was inducted into the Platinum Patrons Club. The club is a membership to individuals who support the advancement of the work of the Africa Film Academy programs in Africa cinema, especially training and canvassing the inclusion of African cinema for all.
By Samantha Ofole-Prince