This will be the last time audiences see the Guardians as they have come to know them. Here's 10 reasons why this final film is a must see.
1) The hot-tempered mercenary and weapons expert Rocket drives the narrative, and he is the heart of the story in this third and final film of the franchise.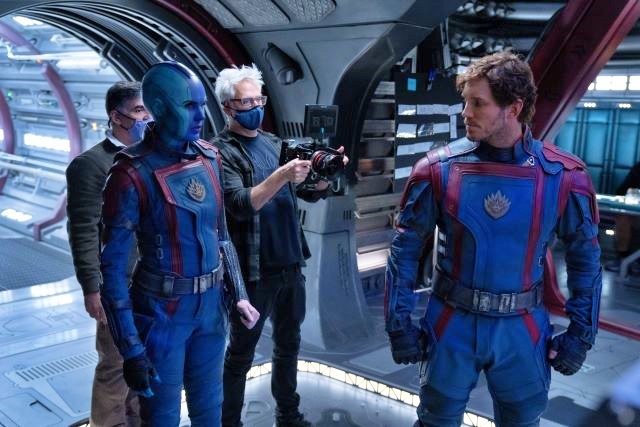 2) The film is full of surprises and will keep audiences on the edge of their seats and combines deep emotion with humor, cinematic artistry, and action-packed moments.
3) Zoe Saldaña reprises the role of Gamora, who is brought back after being killed by Thanos.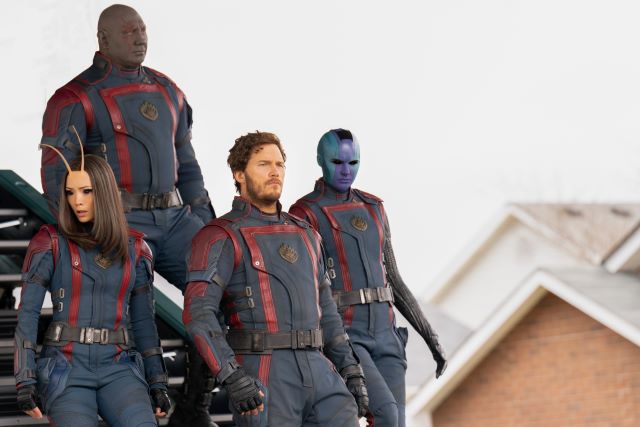 4) There is a genuine, universal, common emotions and common conflicts.
5) Dave Bautista, who portrays Drax, is as lovable as ever and fiercely loyal to his chosen family, the Guardians. He still struggles to understand the specifics of language and still loves to partake in superpowered violence.
6) Karen Gillan as Nebula has settled into her role with the Guardians of the Galaxy. Now that they have bought Knowhere from The Collector, she is dedicated to making it the home she never had.
7) Pom Klementieff is back as Mantis. After fighting many battles with the Guardians of the Galaxy, Mantis has begun to embrace her powers, find her voice and become confident in her role with the Guardians—all of which will be needed to help protect her family from new dangers.
8) Vin Diesel once again voices Groot, a beloved part of the team, who is at a new stage in his life. Think high-school senior, just about to graduate. He uses his new body to help build Knowhere and protect his family, and he's locked and loaded with bigger and more advanced skills that come in handy for the Guardians.
9) With bigger characters, new sets, which took over six months to build, costumes, props and stunts, audiences are in store for a visual and emotional rollercoaster.
10) Some exciting new faces join the action, including Chukwudi Iwuji, who plays the villain, The High Evolutionary; Will Poulter, who brings comic-book character Adam Warlock to life for the first time in the MCU; and Maria Bakalova who voices Cosmo, the space dog, who was sent into space by the Soviets and wound up with the Collector.
Samantha Ofole-Prince is a journalist and movie critic who covers industry-specific news that includes television and film. She serves as the Entertainment Editor for Trendy Africa. Photo courtesy of Marvel Studios