The Unstoppable Africa 2023 event has concluded, significantly impacting the African continent. Hosted by the Global Africa Business Initiative (GABI), the two-day event aimed to enhance Africa's global economic presence, and position the continent as a leading destination for business, trade, and investment.
It took place alongside the UN General Assembly and played a crucial role in charting a path for economic growth while highlighting GABIs role as a catalyst for change.
Caroline Wanga, CEO of Essence Ventures, emphasized the importance of authentically portraying African narratives, recognizing Africa's unique storytelling heritage as a valuable asset in today's world. The event featured prominent voices from the private sector, including leaders from business and media, government officials, and international organizations.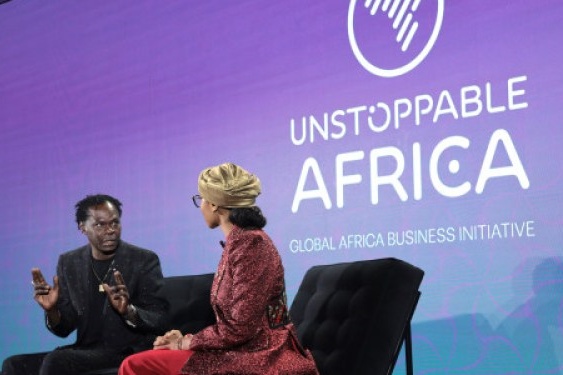 Discussions focused on various aspects of Africa's growth, sustainability, and empowerment. Assistant Secretary-General Sanda Ojiambo stressed the importance of unlocking Africa's green potential and achieving inclusive and sustainable growth.
The International Trade Centers Executive Director, Pamela Coke-Hamilton, invited businesses to join the ITC SheTrades network, a program dedicated to women's economic empowerment that has already supported over 200,000 women entrepreneurs. GABI's influence is on the rise, with over a thousand attendees, signaling a promising future for Africa's development and growth.
UNDP's Ahunna Eziakonwa announced the Timbuktoo initiative, dedicated to harnessing Africa's innovation and knowledge heritage to bridge the gap between African talent and global opportunities. UN Deputy Secretary-General Amina J. Mohammed emphasized collective action, unity, and global support as essential elements for realizing Africa's potential and achieving sustainable development.
Simha Asuquo contributes for Trendy Communications