AMC Networks has released a first-look teaser trailer for its upcoming action-packed drama "Parish," premiering on AMC and AMC+ in 2024. Based on the hit U.K. series "The Driver," the six-episode series stars and is executive produced by Emmy and SAG Award-nominee and Critics Choice Award-winner Giancarlo Esposito ("Breaking Bad").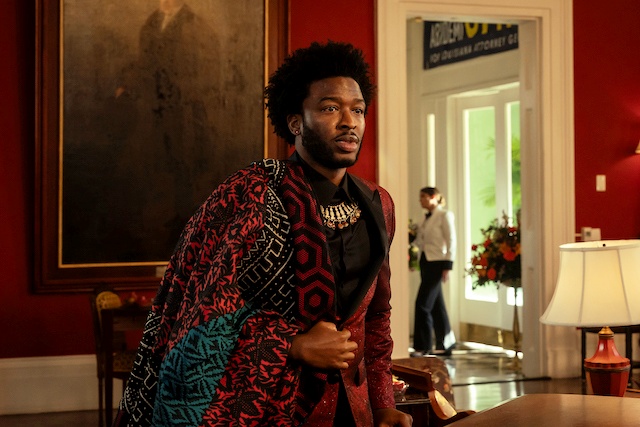 Esposito stars as Gracian "Gray" Parish, a family man and proud owner of a luxury car service in New Orleans. After his son is violently murdered and his business collapses, an encounter with an old friend from his days as a wheelman resurfaces old habits, sending Gray on a high-stakes collision course with a violent criminal syndicate.
Shot on-location in New Orleans, Zachary Momoh stars as a New Orleans-based Zimbabwean gangster. The Horse, Paula Malcomson plays Parish's wife and mother to his two children. The cast also includes Skeet Ulrich, Bonnie Mbuili, Ivan Mbakop, Arica Himmel and Dax Rey.
Check out the trailer below:
By Samantha Ofole-Prince / Photo Credit: Alyssa Moran/AMC